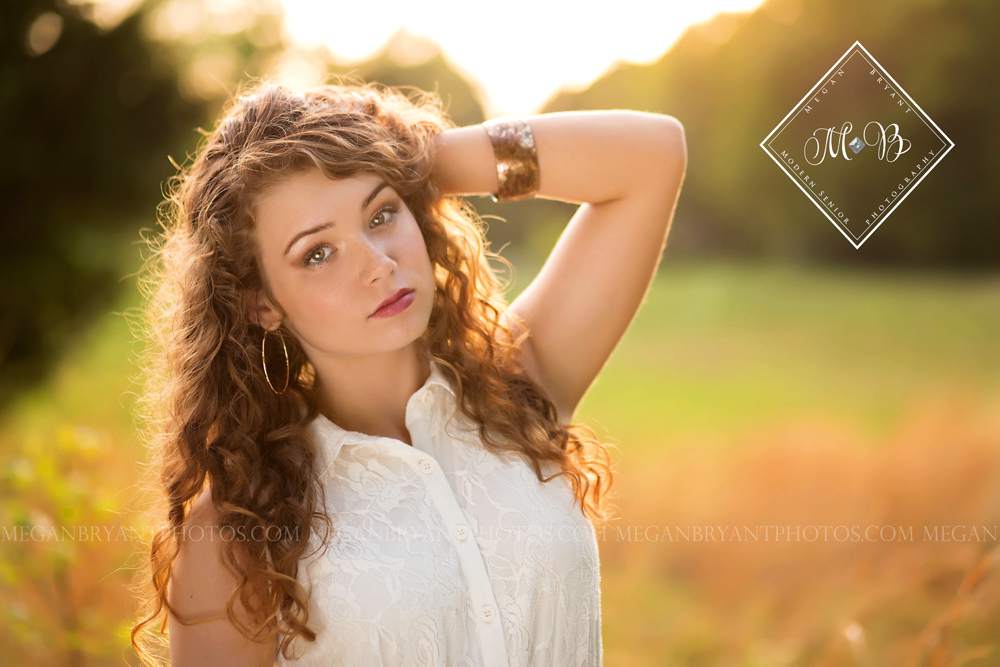 Maddy is a 2014 senior at GW High School. We had a fabulous senior photo session yesterday and I just had to share a few! Enjoy!
Song credit: "Best Day of My Life" by American Authors
Oh my goodness? Could she seriously be anymore beautiful?! I absolutely loved shooting you, Maddy!
Summer is booking up! Don't wait until the last minute to contact me! -Megan