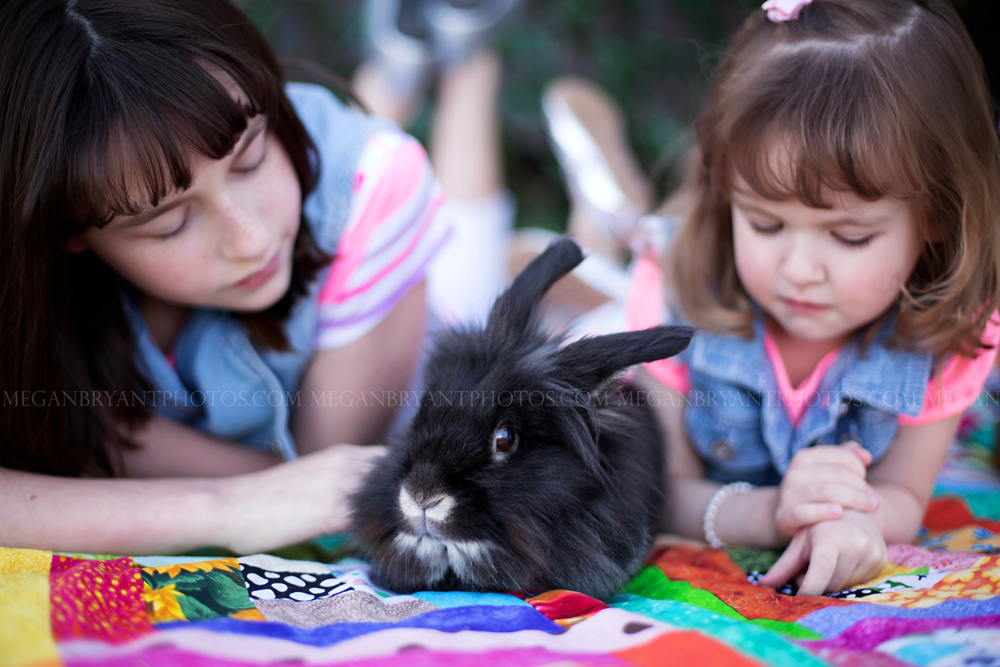 This year for spring mini sessions, I decided to have a mini tea party for my special little models:) Needless to say, BEST IDEA EVER. They did what ever I asked cause they knew there was a cookie waiting for them when we finished! However, Noah just couldn't wait for cookies. He ate quite a chunk of my grapes! Here is a little preview of all the fun we had!
Oh my heart, what cuties! There were SO many more that I could have shared!
Happy early Easter, yall!
-Megan