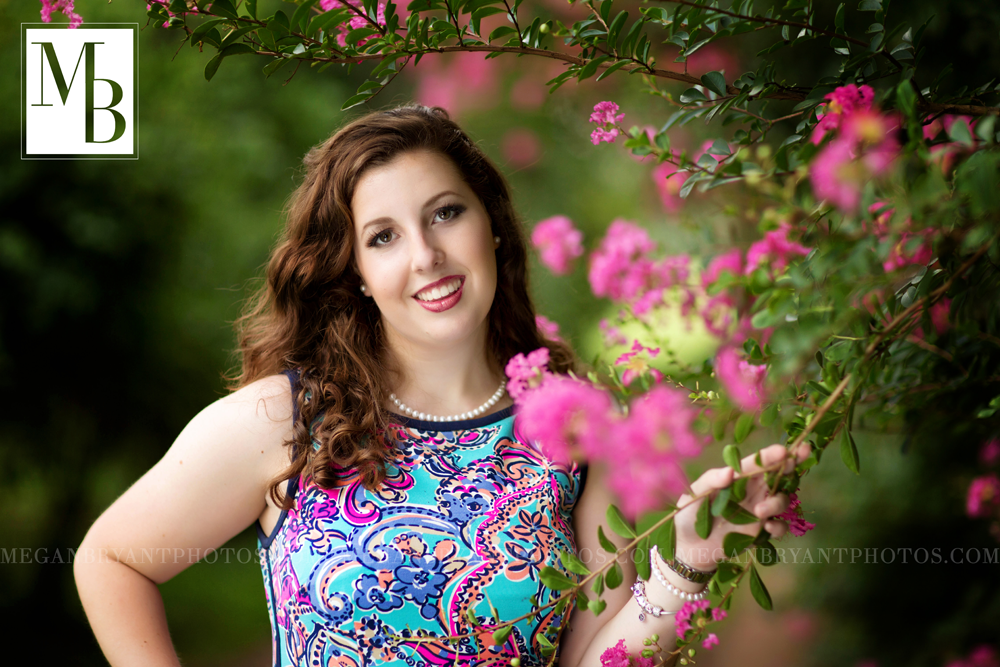 Alyssa is a 2015 senior at Chatham Hall and one of Megan Bryant Photography's 2015 senior models. Her senior portrait session was extremely unique because we got to use the grounds on her campus. Chatham Hall has a beautiful campus and the day was perfect for photos...we dodged a few storm clouds, but it all worked out! She is such a lovely young lady. Enjoy a few favorites from her day:
The campus had such gorgeous landscaping to complement Alyssa's outfits!
One of my fave photos ever...
She brought along this hat, so I just had to do a shot like this:)
Alyssa, working with you is always a pleasure:) I wish you the best with your future endeavors!
Class of 2015 seniors, it's not too late to book a session! Contact me today!
Megan