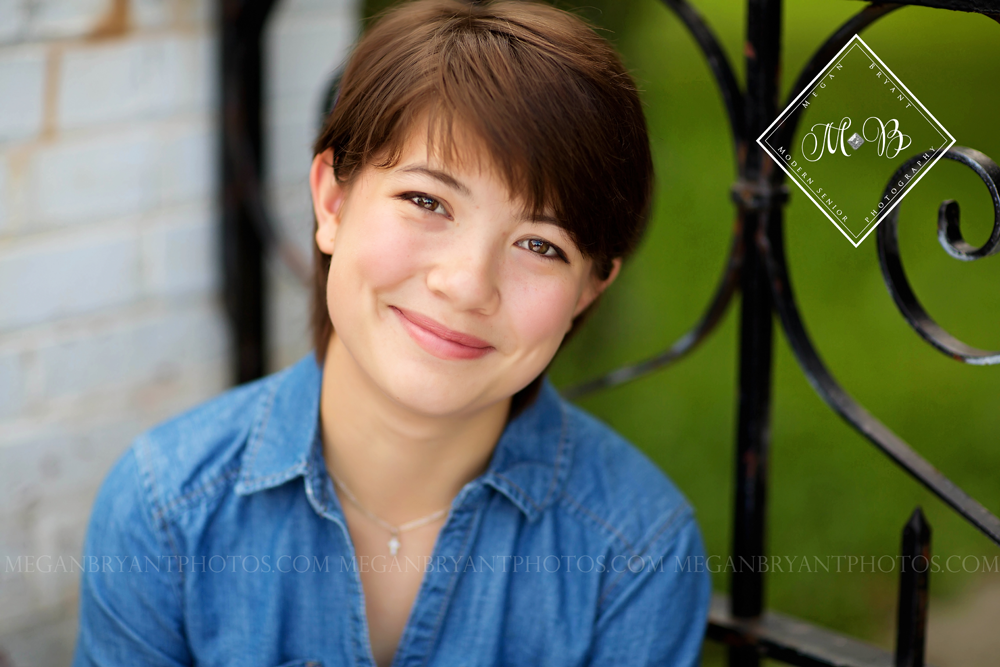 Lydia's session back in August took place around town (Chatham). We enjoyed walking around town discovering little nooks for her photos:) Lydia has such a natural beauty...and I love her short hair! It's not often that I shoot senior girls with short hair, but she totally pulls off the look! Lydia is a homeschool 2015 high school senior, whom also attends church with me! I love her and her family and was thrilled to shoot her senior photos:) Here are a few of our favorites from the day!
See what I mean?! A total natural beauty! I know you will go far in life, Lydia! Best wishes with your senior year and plans for the future!
Now Booking Spring 2015! Use the contact tab above to get started planning your custom senior photo session!
I look forward to hearing from you! -Megan