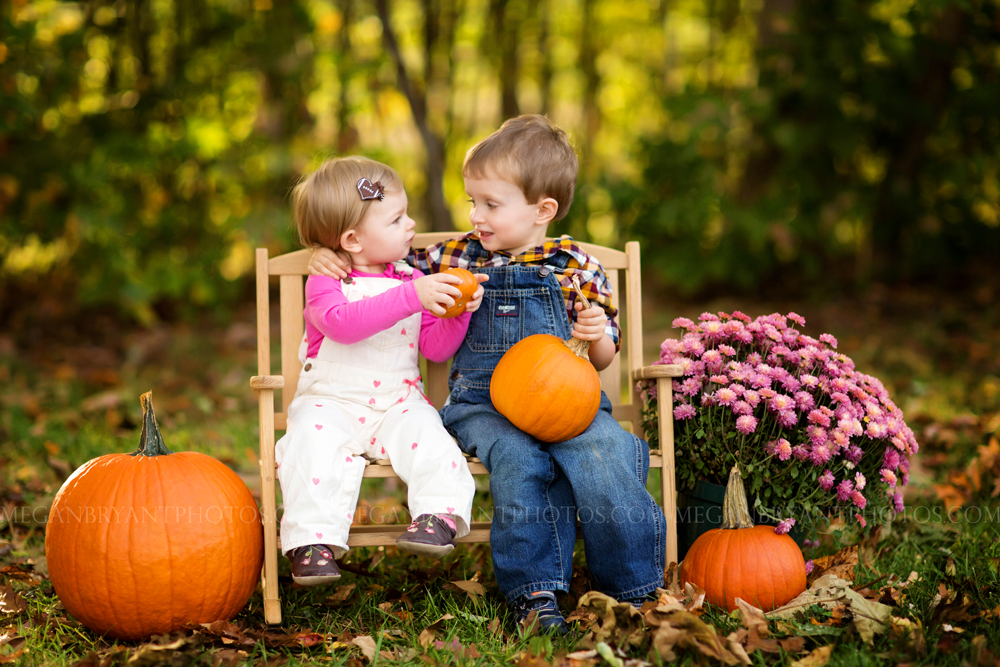 My kids are my heart. Fall is my favorite season. Put them both together and the joy that fills my soul is endless! I took the kids out in our yard for some simple fall photos. I am rather pleased with them considering I had NO ASSISTANT! I want to share though, that right before we started, Ellie fell over on my mum!! It was so beautiful, but looks rather pitiful in the photos. I left it because I know that when I look back on these, I will always remember that moment!
Enjoy a few favorites from our fall photo fun:
Warms my heart and soul:) Happy Fall, Yall!
-Megan