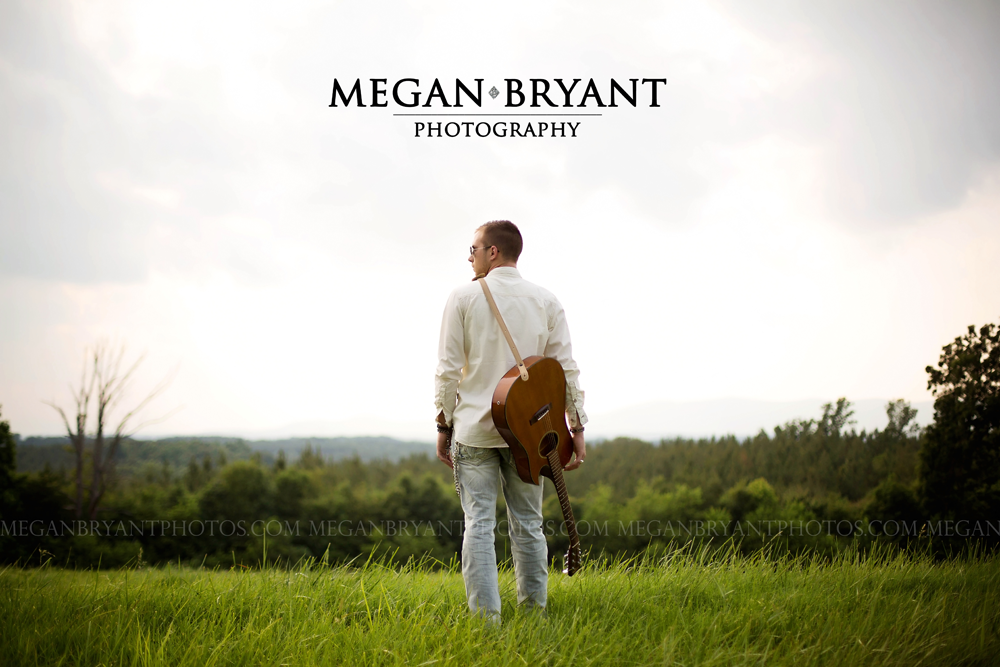 Yesterday I had the pleasure of shooting Brandon Meadows...again! We had an awesome shoot last year (when I was pregnant with Ellie), so it was nice to shoot again and not be out of breath! LOL! We met up hoping to snag some awesome sunset images, but the storms had other plans. Even though we didn't get some of what we wanted, I am still stoked about the way these turned out. Brandon shared his edgy vision with me and I think we were able to get just that! Of course I'm a sucker for sunflare and fields, so we started off with those vibes and moved on into the edgier stuff:)
I hope yall enjoy a few of my favorites!
Song credit: Brantley Gilbert "If You Want a Bad Boy"
Brandon definitely seems to be going places! He is headed to Nashville soon to hopefully snag a record deal, so these images will be used for his demo album! Thanks Brandon for having me shoot you again. I look forward to keeping up with your travels!
-Megan